OPEL Combo Life Enjoy 1.6 Turbo Diesel
This van is ideal for the family with seating for up to five occupants! More of what you need when it comes to security, safety and space. It's the OPEL Combo Life! Say 'hello' to the future of family transport.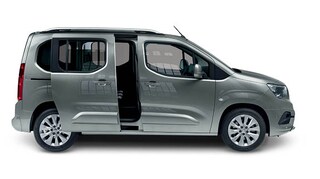 Fixed Interest Rate Offers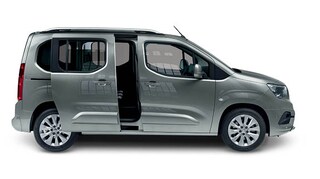 OPEL Combo Life Enjoy 1.6TD M/T
From: R5 002 PM*
 
No. of Instalments: 72 Months
Deposit: R1
Final Payment/Balloon: 35%
Fixed Interest Rate: 6.21%
Retail Price: R389 000*
Total Cost of Finance: R496 160*
 
SAVE: R62 200!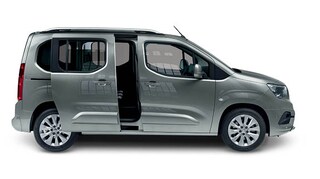 OPEL Combo Life Enjoy 1.6TD M/T
From: R4 292 PM*
 
No. of Instalments: 72 Months
Deposit: 10%
Final Payment/Balloon: 35%
Fixed Interest Rate: 5.96%
Retail Price: R389 000*
Total Cost of Finance: R445 777*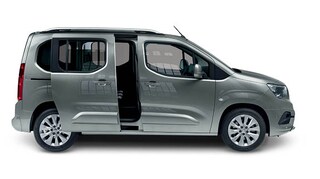 OPEL Combo Life Enjoy 1.6TD M/T
From: R3 706 PM*
 
No. of Instalments: 72 Months
Deposit: 20%
Final Payment/Balloon: 35%
Fixed Interest Rate: 6.29%
Retail Price: R389 000*
Total Cost of Finance: R404  157*
Linked Interest Rate Offers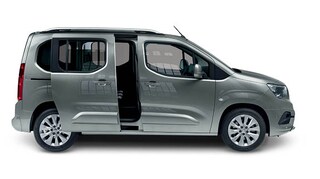 OPEL Combo Life Enjoy 1.6TD M/T
From: R5 494 PM*

No. of Instalments: 72 Months
Deposit: R1
Final Payment/Balloon: 35%
Linked Interest Rate: 8.29%
Retail Price: R389 000*
Total Cost of Finance: R531 124*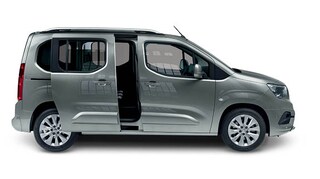 OPEL Combo Life Enjoy 1.6TD M/T
From: R4 741 PM*

No. of Instalments: 72 Months
Deposit: 10%
Final Payment/Balloon: 35%
Linked Interest Rate: 8.03%
Retail Price: R389 000*
Total Cost of Finance: R477 676*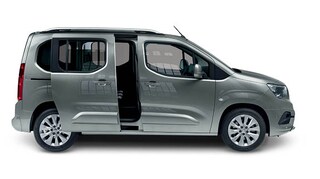 OPEL Combo Life Enjoy 1.6TD M/T
From: R4 119 PM*

No. of Instalments: 72 Months
Deposit: 20%
Final Payment/Balloon: 35%
Linked Interest Rate: 8.37%
Retail Price: R389 000*
Total Cost of Finance: R433 524*
Check out Similar Carlines that Fit Your Needs