OPEL ADAM Jam 1.0T M/T Offers
OPEL ADAM Jam 1.0T M/T
The new OPEL ADAM is much more than a car – it's a game changer! It redefines self-expression by letting you customise it to match you and your world. With so many possibilities, it's undeniably unique in so many ways.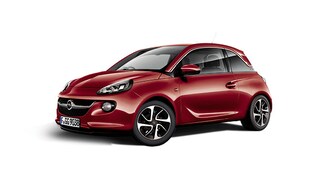 Fixed Interest Rate Offers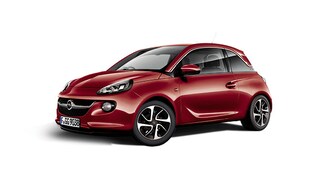 OPEL ADAM Jam 1.0T M/T
From: R3 523 PM*
No. of Instalments: 72 Months
Deposit: R1
Final Payment/Balloon: 35%
Fixed Interest Rate: 4.79%
Retail Price: R293 000*
Total Cost of Finance: R357 604*
SAVE: R60 000!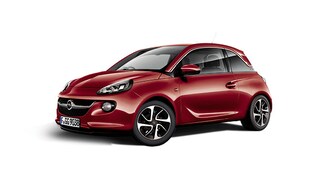 OPEL ADAM Jam 1.0T M/T

From: R2 999 PM*
No. of Instalments: 72 Months
Deposit: 10%
Final Payment/Balloon: 35%
Fixed Interest Rate: 4.48%
Retail Price: R293 000*
Total Cost of Finance: R320 373*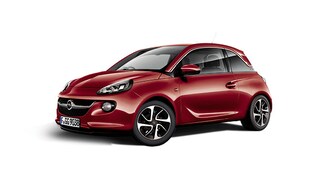 OPEL ADAM Jam 1.0T M/T

From: R2 566 PM*
 
No. of Instalments: 72 Months
Deposit: 20%
Final Payment/Balloon: 35%
Fixed Interest Rate: 4.73%
Retail Price: R293 000*
Total Cost of Finance: R289 617*
Linked Interest Rate Offers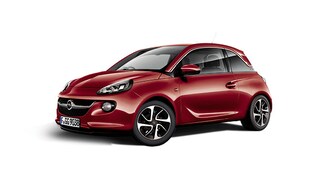 OPEL ADAM Jam 1.0T M/T
From: R3 851 PM*

No. of Instalments: 72 Months
Deposit: R1
Final Payment/Balloon: 35%
Linked Interest Rate: 6.65%
Retail Price: R293 000*
Total Cost of Finance: R380 902*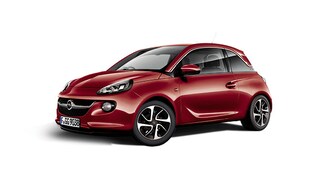 OPEL ADAM Jam 1.0T M/T

From: R3 298 PM*

No. of Instalments: 72 Months
Deposit: 10%
Final Payment/Balloon: 35%
Linked Interest Rate: 6.32%
Retail Price: R293 000*
Total Cost of Finance: R341 599*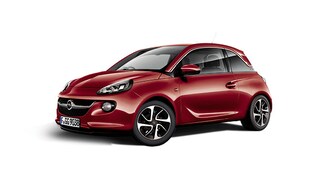 OPEL ADAM Jam 1.0T M/T

From: R2 841 PM*

No. of Instalments: 72 Months
Deposit: 20%
Final Payment/Balloon: 35%
Linked Interest Rate: 6.58%
Retail Price: R293 000*
Total Cost of Finance: R309 131*
Check out Similar Carlines that Fit Your Needs